Your Trusted Family Physicians
[wpseo_breadcrumb]
At Brenham Family Practice & Obstetrics, nothing is more important than your health. From general medicine and obstetrics to pediatric care and on-site testing facilities, we strive to provide our patients and their families with the best primary care services in Brenham.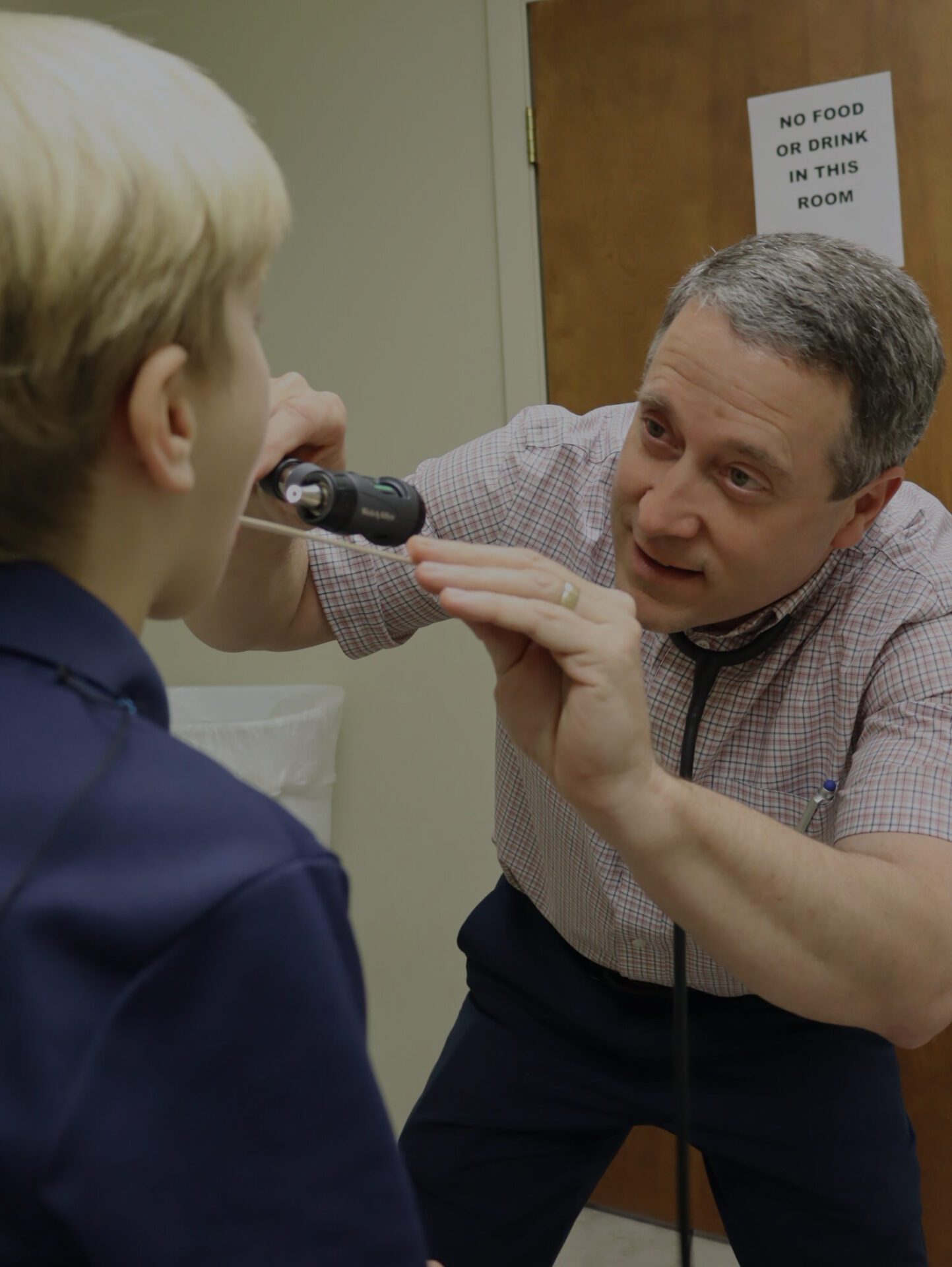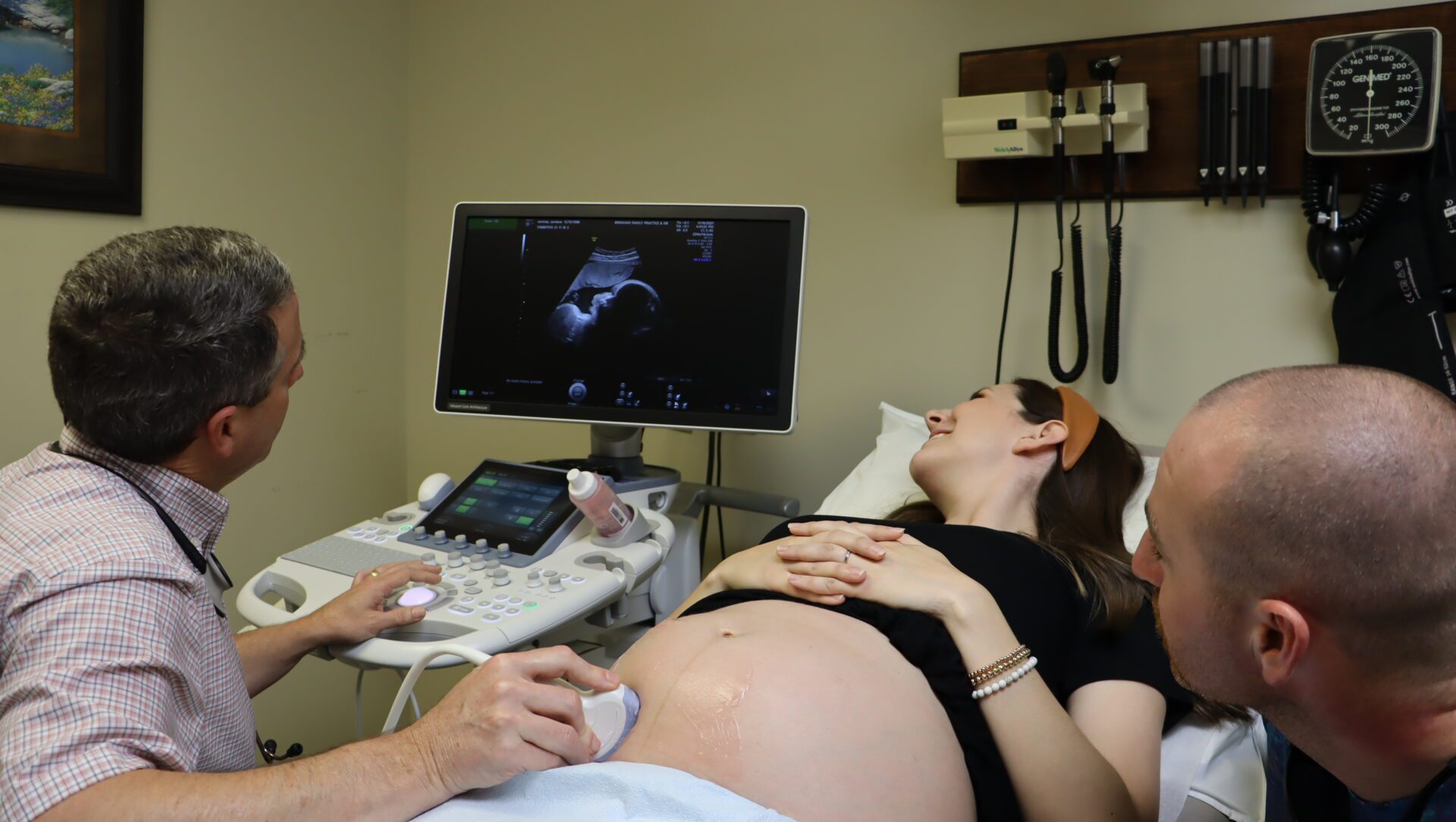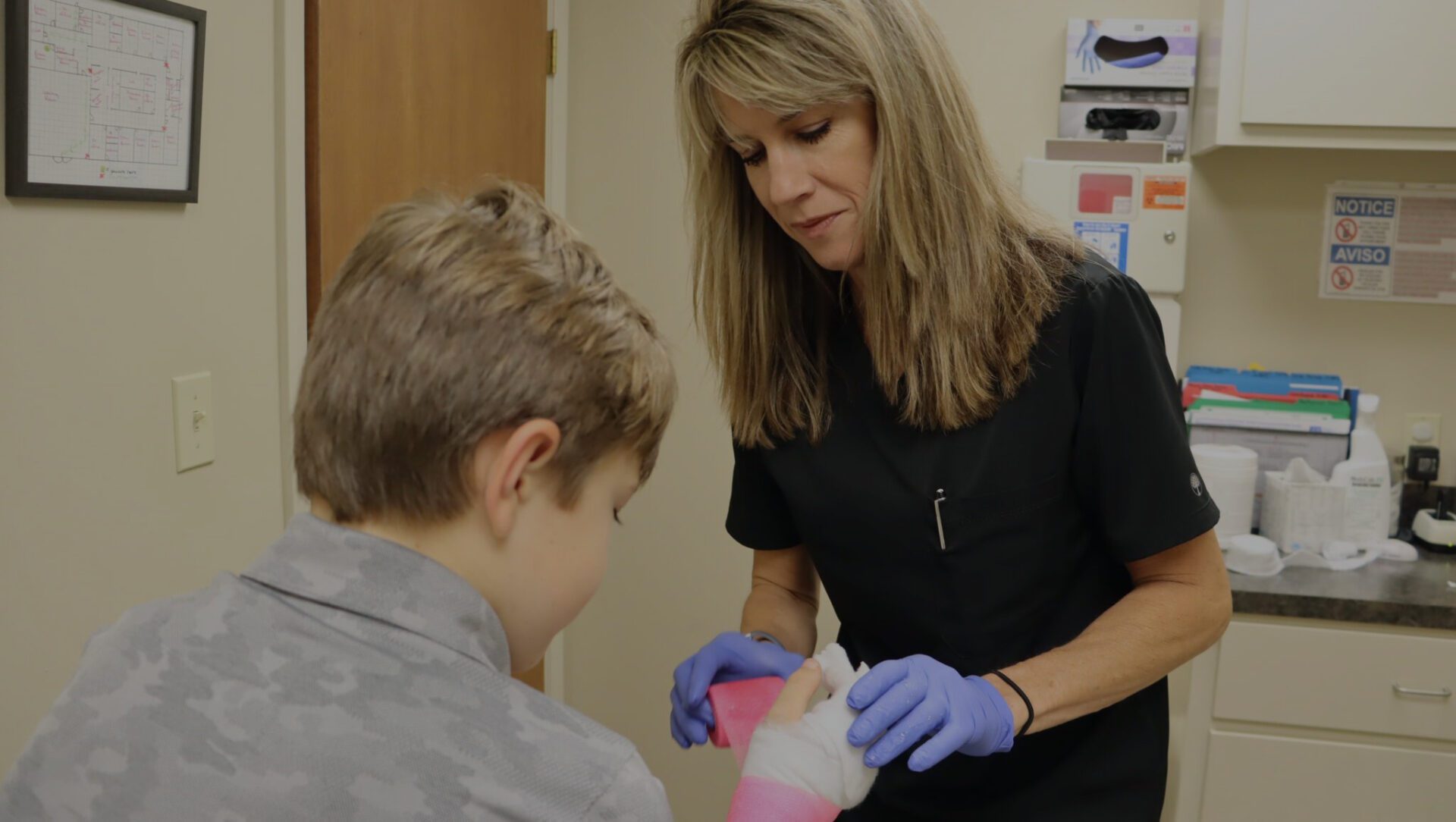 What is preventive care? What does it cover?
Preventive healthcare allows you to be proactive about your health and reduce the risk of chronic diseases before they become a significant problem. Our team actively encourages our patients to schedule routine visits and educates them on achieving optimal health. Preventive check-ups are also a great way to diagnose medical conditions in their early stages, giving you the best chance at recovery. Our preventative care program includes:
Immunizations
Routine Blood Work
Blood Pressure Check
Annual Pap Smears
How could high blood pressure affect my health in the future?
High blood pressure can cause life-threatening chronic illnesses when left unchecked. It can lead to:
Heart Attack
Stroke
Kidney Problems
Vision Loss
Your best protection is getting your blood pressure checked regularly and understanding the factors that contribute to high blood pressure. You can work with your family doctor to figure out the lifestyle changes and medications you might need to stay healthy.
What is primary healthcare? What does it include?
Allergy, Asthma
Endocrinology
Diabetes
Coagulant Checks
Depression & Anxiety
Headaches
Heart Disease
Non-Surgical Hemorrhoid Treatment
Obesity, High Blood Pressure, & Cholesterol
Physical & Preoperative Exams
Skin Cancer Evaluation
Smoking Cessation
Musculoskeletal Injuries
Sports Injuries & Physicals
How often should I get a pelvic exam and pap smear?
According to the CDC, women above 21 years of age should get periodic pelvic exams and pap smears. If your pap test result is normal, you may be advised to wait three years till your next one. Women with a higher risk of cervical cancer might need to be examined more often.
What other gynecology and obstetrics services do you offer?
At every stage of a woman's life, she needs a doctor who can understand her needs and tailor treatments to suit her health and lifestyle. Whether it is gynecological exams, pre, and postnatal care, or breast cancer screenings, our medical team is always here to offer women quality healthcare throughout their lives.
Breast Care
Colposcopy
Contraception
Endometrial Biopsy
Hormone Replacement
Both Vaginal and C-Section Deliveries at
Baylor Scott & White Hospital in
Brenham, Texas
Family-Centered Maternity Care
Prenatal Care
Tubal Ligation
Menopause Care
What medical services do you provide for newborns, children, and adolescents?
Acute Illness
ADD/ADHD
Well Baby Exams
Well Child Exams
Newborn Care
Developmental Issues
Acne
What treatments do you offer for men's health?
Low Testosterone
Prostate Screening
Erectile Dysfunction
What on-site testing and treatment facilities do you offer?
No matter your age or health needs, Brenham Family Practice & Obstetrics is equipped with state-of-the-art medical facilities to provide you and your loved ones with the right care and treatment.
EKG
Joint Aspiration
Lacerations & Sutures
Mole Biopsy & Excisions
Ultrasound
On-Site Diagnostic & Testing Facilities

We accept most traditional insurance plans, but please contact our office in advance to confirm. Here is a list of medical insurance companies we accept:
Aetna
Allied Benefits (Blue Bell)
AARP
BCBS
Boone Chapman
CHAMPVA
Cigna
Coventry Health
First Health
GEHA
Gilsbar
Golden Rule
Great-West
Humana
Most Medicaids
Mutual of Omaha
Physicians Mutual
Baylor Scott and White Health Plan
Tricare for Life
Tricare East
TML Multistate
Trustmark
Unicare
Union Pacific RR
United Health Care/UHC
UMR
USAA
Web TPA
Others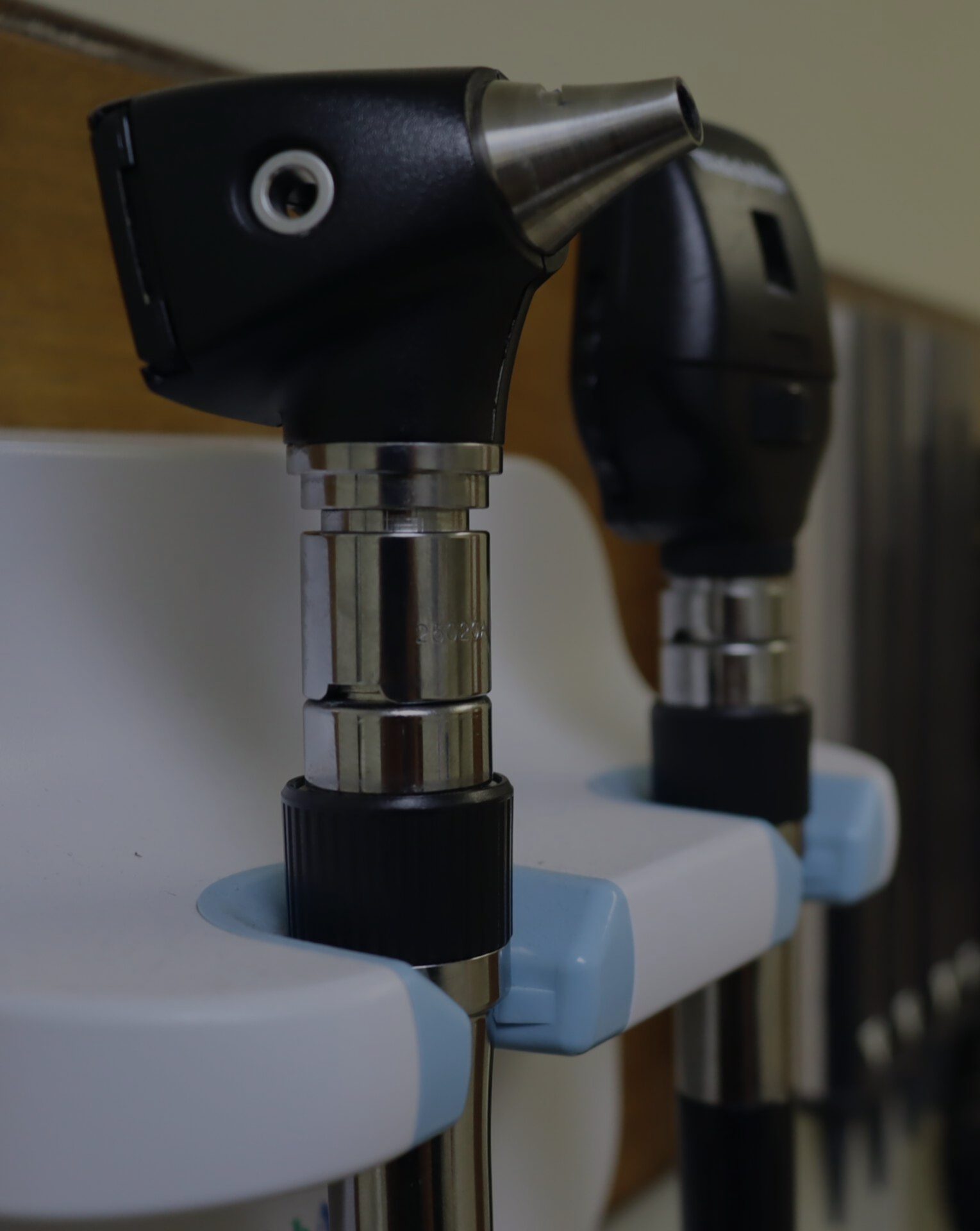 We also accept Medicare, Medicare Secondary/Supplement Plans, most Medicaid plans for adults, children, perinatal/OB, and Military plans. As many insurance plans require you to pay a copay or deductible at the time of visit, we accept cash, check, debit cards, and most credit cards.
Please bring your insurance card with you for each visit and notify our front desk anytime your insurance changes. We do not accept Workman's Compensation and apologize for any inconvenience.
Contact our billing office for further information.



Address
601 Medical Parkway D
Brenham, TX 77833
US
Office Hours
Monday—Friday: 8:00AM-5:00PM