Your Trusted Family Physicians
At Brenham Family Practice & Obstetrics, nothing is more important than your health. From general medicine and obstetrics to pediatric care and on-site testing facilities, we strive to provide our patients and their families with the best primary care services in Brenham.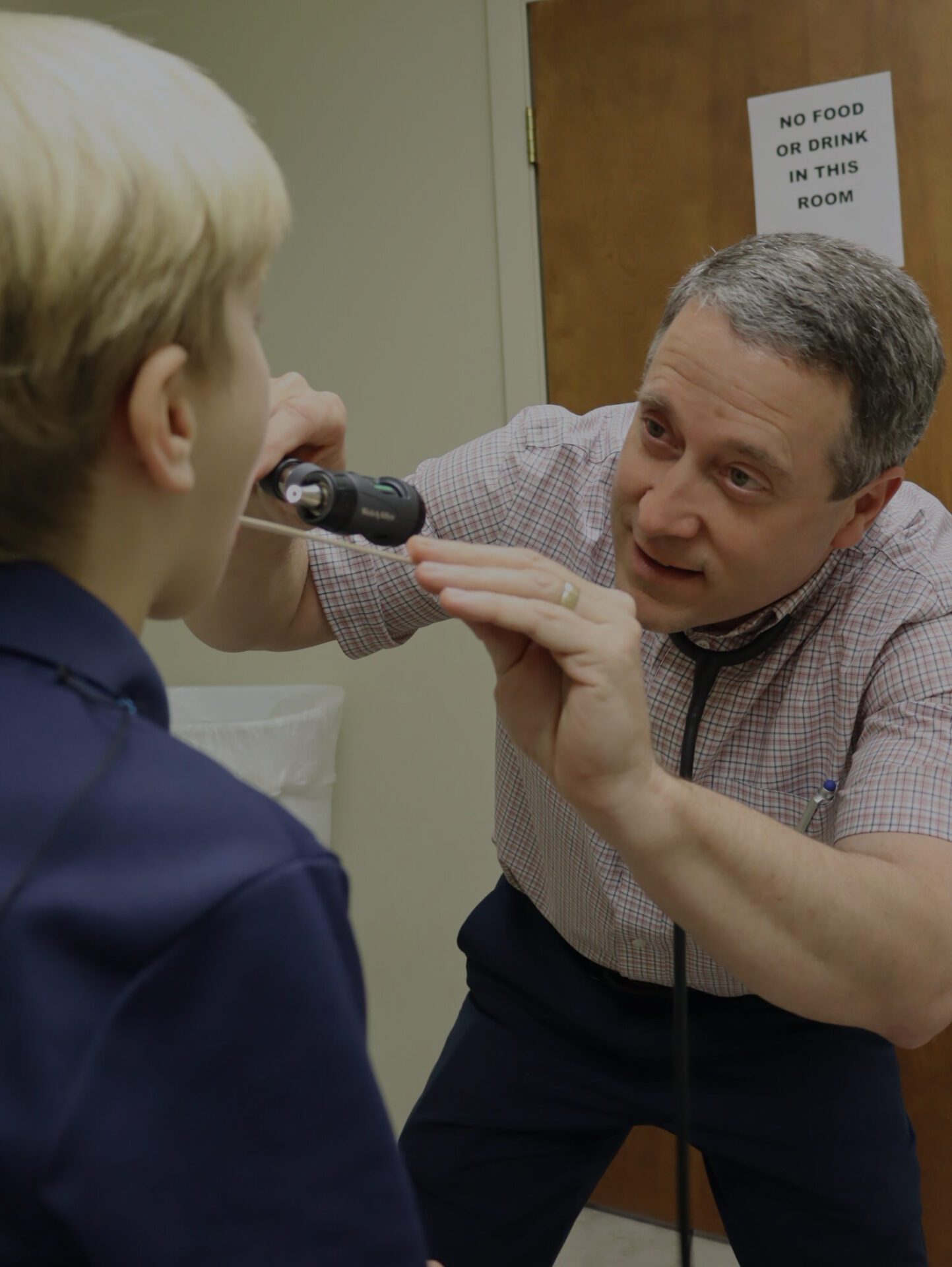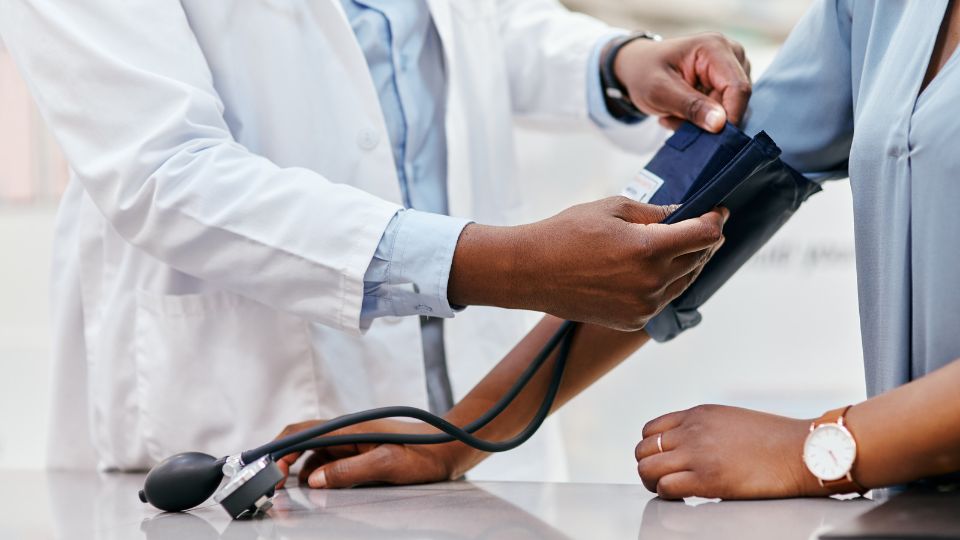 Primary Care
Here are some examples of things included in our primary care servces:
Allergy, Asthma
Endocrinology
Diabetes
Coagulant Checks
Depression & Anxiety
Headaches
Heart Disease
Non-Surgical Hemorrhoid Treatment
Obesity, High Blood Pressure, & Cholesterol
Physical & Preoperative Exams
Skin Cancer Evaluation
Smoking Cessation
Musculoskeletal Injuries
Sports Injuries & Physicals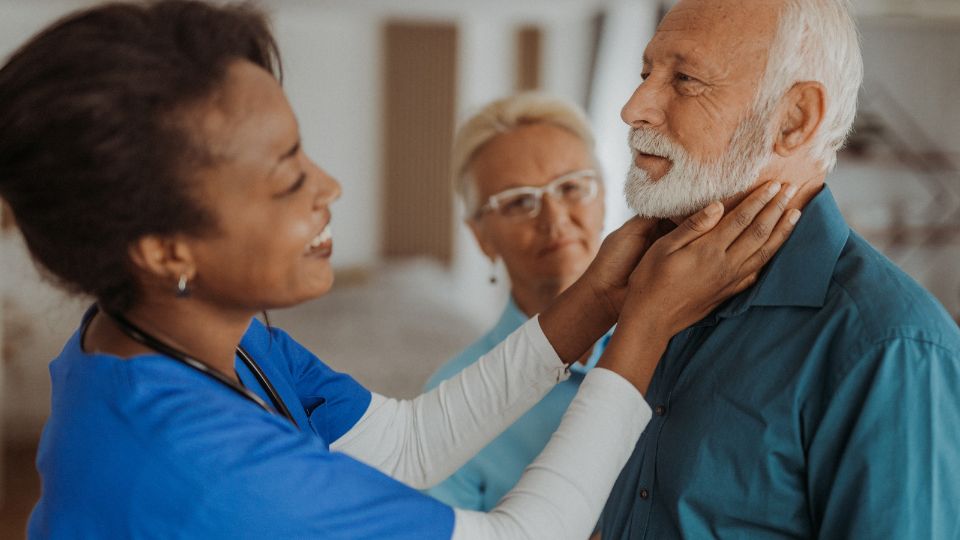 Preventative Care
Preventive healthcare allows you to be proactive about your health and reduce the risk of chronic diseases before they become a significant problem. Our team actively encourages our patients to schedule routine visits and educates them on achieving optimal health. Preventive check-ups are also a great way to diagnose medical conditions in their early stages, giving you the best chance at recovery. Our preventative care program includes:
Immunizations
Routine Blood Work
Blood Pressure check
Annual Pap Smears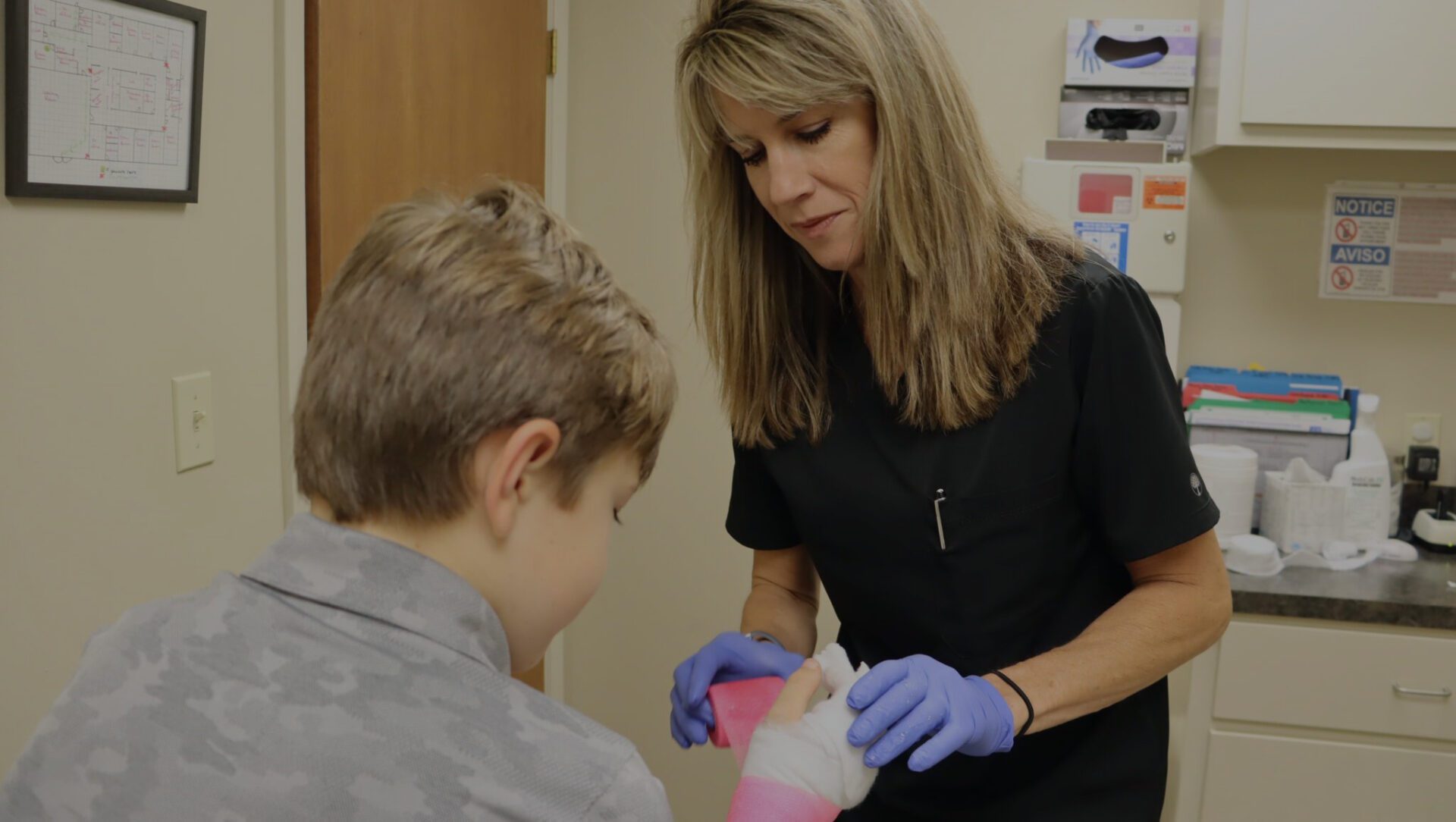 Pediatric Care
We offer medical services for newborns, children and adolescents, that inlcude:
Acute Illness
ADD/ADHD
Well Baby Exams
Well Child Exams
Newborn Care
Developmental Issues
Acne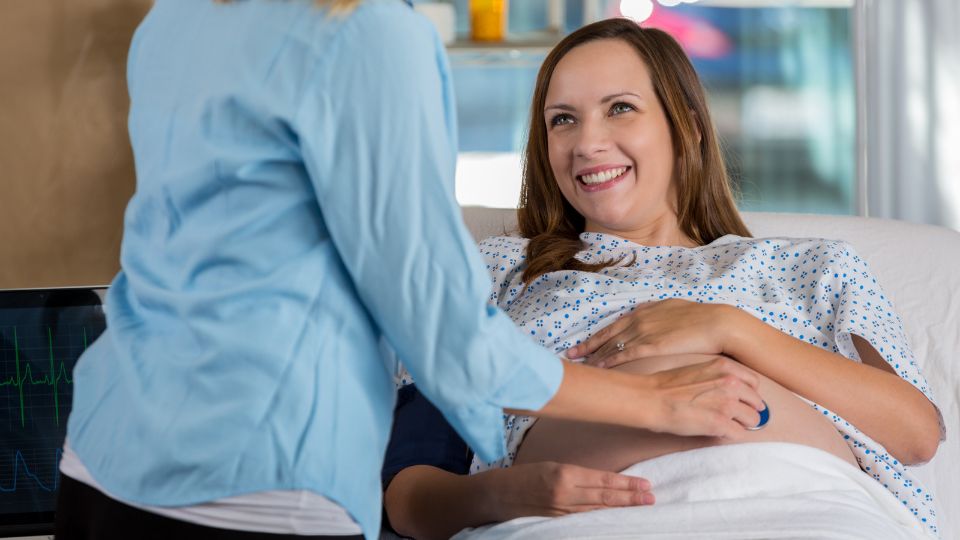 Women's Care (OBGYN Services)
At every stage of a woman's life, she needs a doctor who can understand her needs and tailor treatments to suit her health and lifestyle. Whether it is gynecological exams, pre, and postnatal care, or breast cancer screenings, our medical team is always here to offer women quality healthcare throughout their lives.
Breast Care
Colposcopy
Contraception
Endometrial Biopsy
Hormone Replacement
Both Vaginal and C-Section Deliveries at Baylor Scott & White Hospital in Brenham, Texas
Family-Centered Maternity Care
Prenatal Care
Tubal Ligation
Menopause Care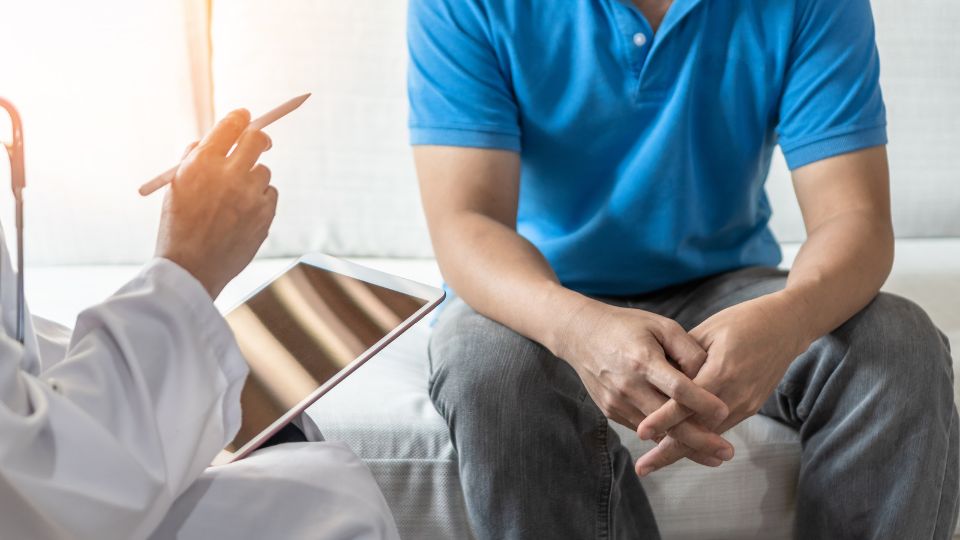 Men's Care
We offer medical services for men that include
Low Testosterone
Prostate Screening
Erectile Dysfunction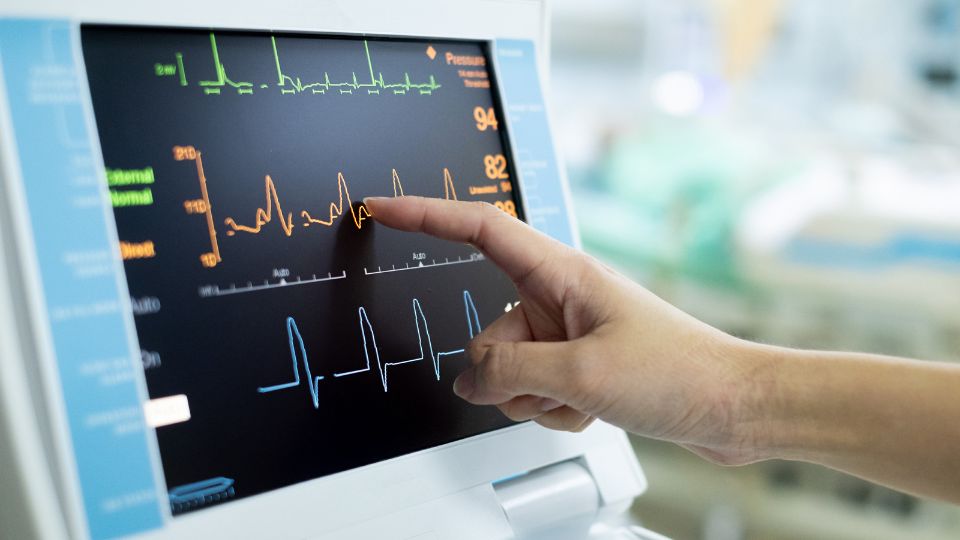 On-Site Testing and Treatment
No matter your age or health needs, Brenham Family Practice & Obstetrics is equipped with state-of-the-art medical facilities to provide you and your loved ones with the right care and treatment.
EKG
Joint Aspiration
Lacerations & Sutures
Mole Biopsy & Excisions
Ultrasound
On-Site Diagnostic & Testing Facilities


Address
601 Medical Parkway D
Brenham, TX 77833
US
Office Hours
Monday—Friday: 8:00AM-5:00PM