Welcome to Brenham Family Practice & Obstetrics
With a focus on family medicine and obstetrics, Brenham Family Practice & Obstetrics prioritizes the everyday health and wellbeing of Brenham citizens, providing them with the support and care they need to recover from illnesses and injuries and lead healthy lives. If you are looking for reliable family physicians who will provide you and your family with the information, education, and sensitive care you deserve, schedule an appointment with the Brenham Family Practice & Obstetrics team today.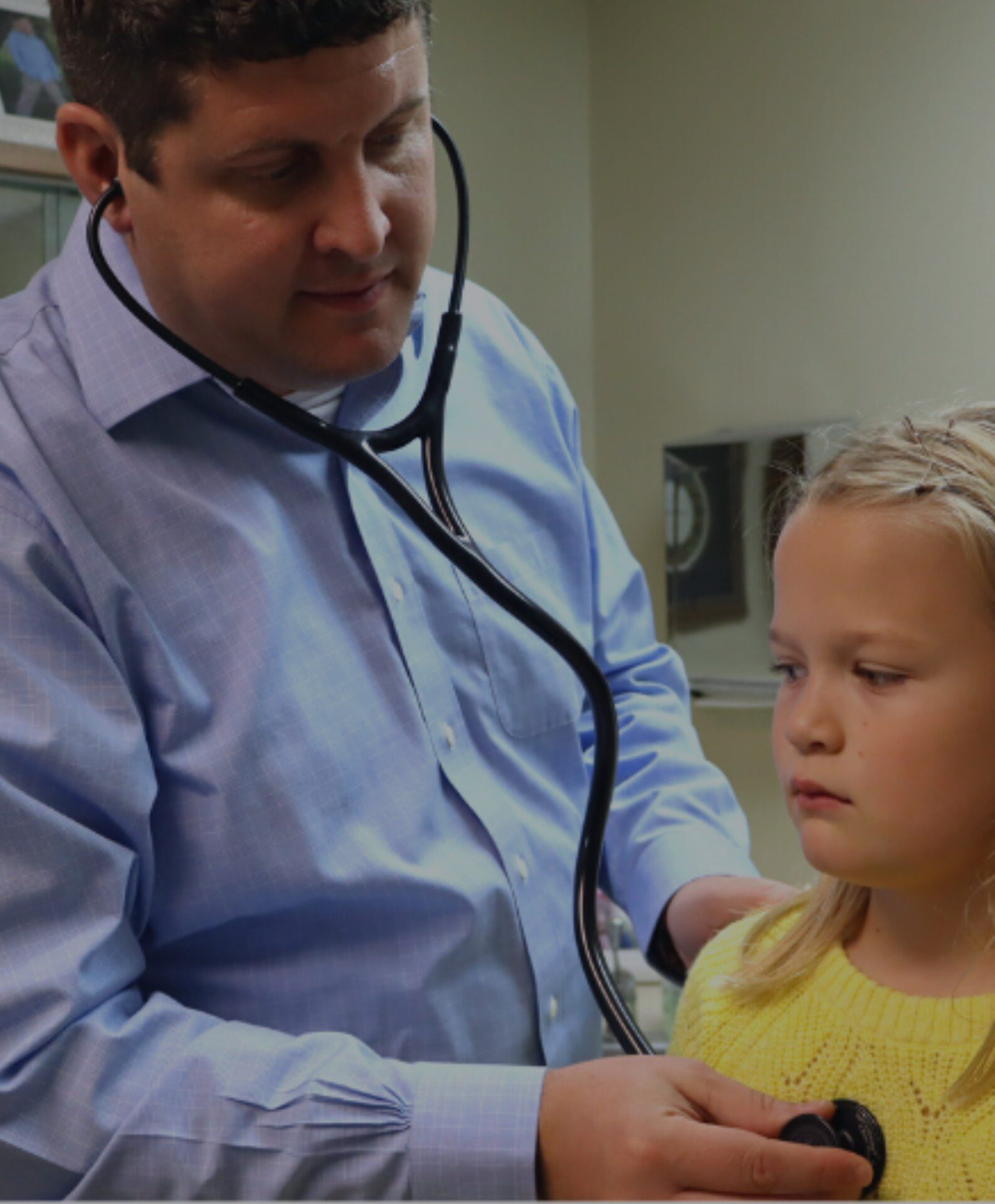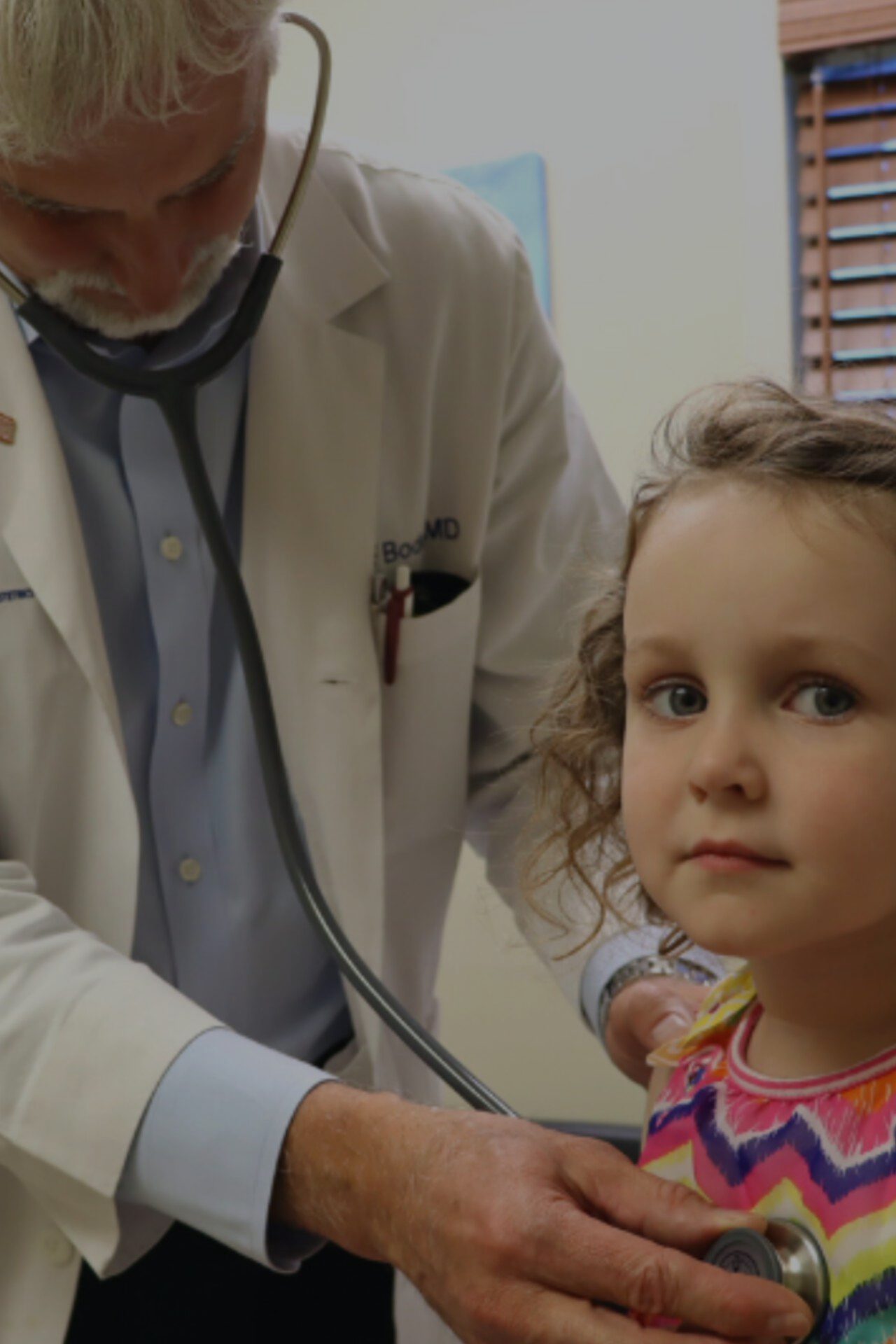 Dr. Jon Bode established Brenham Family Practice & Obstetrics in August of 2001 with the goal of treating patients with not just medicine but also laughter, compassion, and respect. Owing to his attentive care and exceptional service, the practice has rapidly expanded to include three other devoted doctors and one nurse practitioner. Dr. Gregg Workman joined our practice in September 2003, followed by Dr. Nathan Simons in September 2009 and Dr. Sean Holster in March 2016. Our newest member Mrs. Jamie Schubert, a dedicated nurse practitioner who has been serving the Brenham medical community since 2006, joined us in January of 2020.
Located across from Baylor Scott and White Brenham Emergency Room, our practice's welcoming and friendly atmosphere will set both adults and children at ease. To get quality and dedicated care close to home, contact us today.

Our Mission
We are on a mission to become Brenham's premier hometown primary care provider. Our team partners with patients and families to promote health and wellness throughout the community through compassionate care and comprehensive treatment options. In order to ensure that no medical patient is left behind, we offer comprehensive and easy-to-access medical treatment for Brenham residents. Schedule an appointment via our website, so you and your family can get the best care possible.


Address
601 Medical Parkway D
Brenham, TX 77833
US
Office Hours
Monday—Friday: 8:00AM-5:00PM